You can take a tour of "Great Camp Sagamore", the incomparable northwoods retreat of the Vanderbilts (a National Historic Landmark, 15 miles away), or embark on a fabulous romantic sightseeing, buffet or dinner cruise aboard the W W Durant on nearby Raquette Lake.


Or step back in time and enjoy a guided historic cruise down our own chain of lakes in an antique powerboat. Among the finest small tours in the mountains, it departs several times daily from the Boat Livery right in town.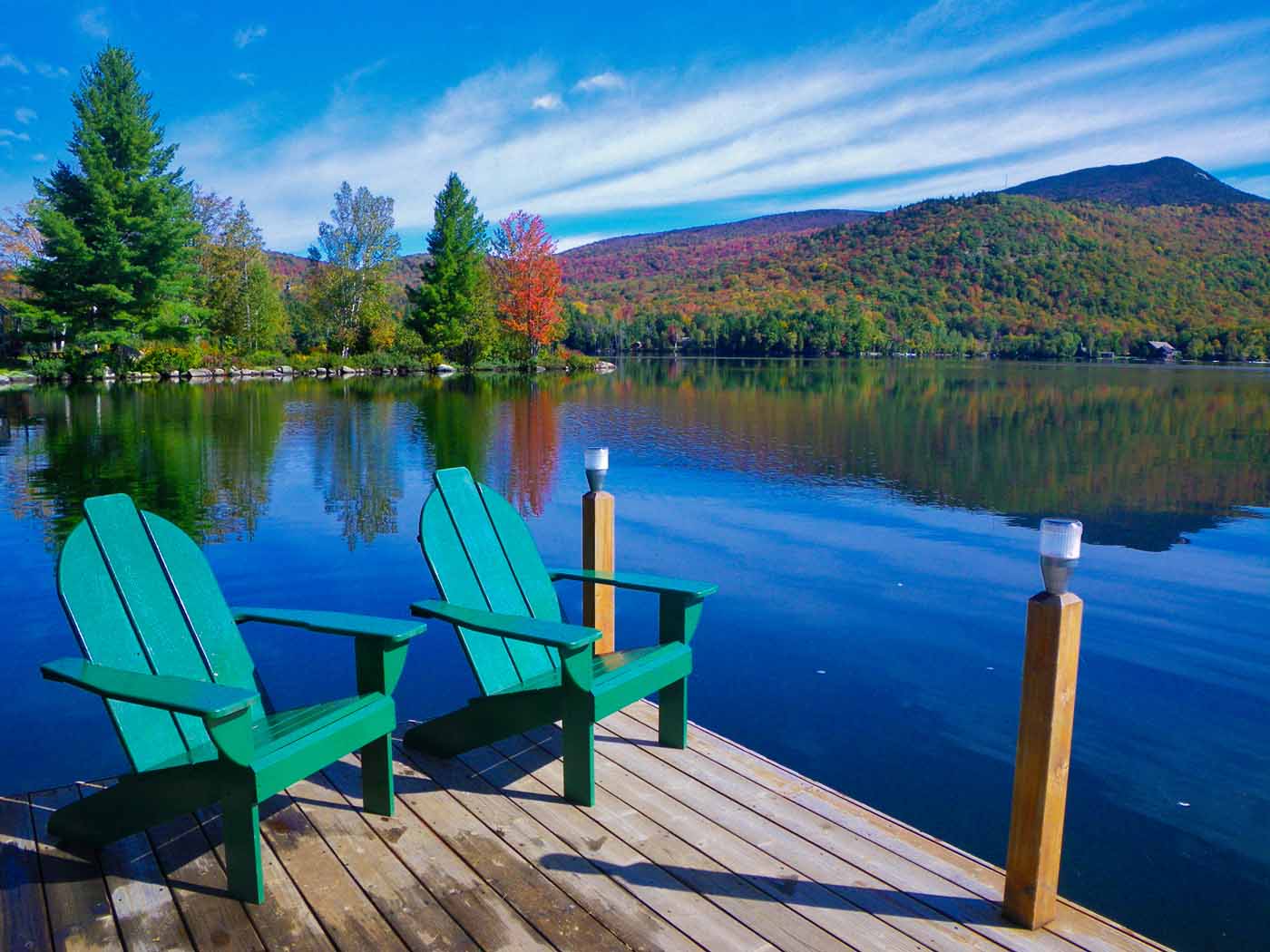 What better spot to drink in the view, enjoy a good book,
go fishing, listen to loons, paint a picture, dream, live . . .